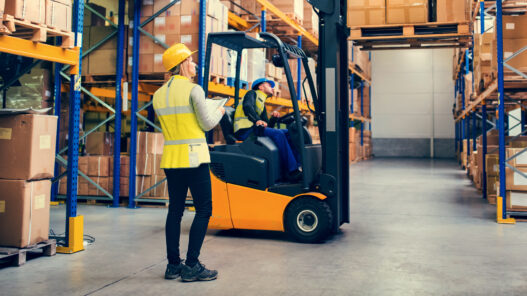 Biotelematics at work.
Gain valuable insights and access to German Bionics data insight platforms with our Smart Safety Wearables. With no onboarding required, your team can simply work a normal shift and let the sensors do the work in the background without causing any disruption.
Benefits
Data tailored to your work place
Gain valuable data custom to your ecosystem with access to German Bionic's IO and Smart Safety Companion platforms.
Safety Evaluations
Establish and maintain safety practices by analyzing your workforce data. Evaluate the impact of your ongoing efforts.
Simple integration
Using tools already in your workflows, smart wearables provide more value with little to no change to your daily tasks.