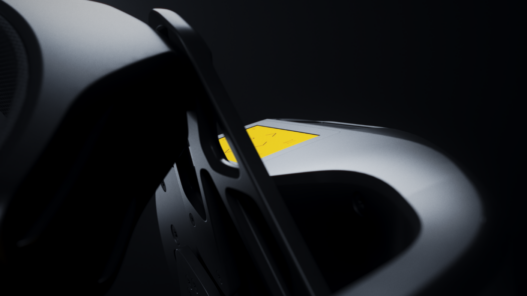 Your spot for real-time workplace safety insights.
The Smart Safety Companion identifies ergonomic risks within your process and delivers tailored recommendations and potential optimizations.
User insights
Actionable data custom to each wearer provides ergonomic actions, tools and reports for added safety during each shift.

Impact Reports
Extensive reporting functions for instant overviews of implemented health & safety measure impacts.

Encourage Safety Practices
Enlist your workforce to participate in easy, routine safety practices to enable more engaged, long-term success.
Features
Early Warning System
Immediate notification of unfavorable loads, critical repetitions, risky movements, bad postures (via digital twin)
Smart Break Recommendations
Intelligently recognizes and warns of symptoms and levels of fatigue to avoid critical overload, errors and injuries
Expert Tips
Suggests ergonomic tips and recommendations to maintain worker health & productivity
Positive reinforcement
Highlights good posture & lifting practices in real time
Explore solutions utilizing the Smart Safety Companion
Learn More