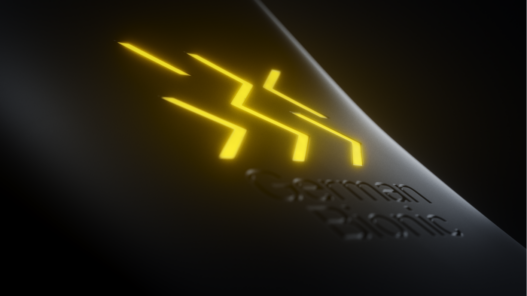 Your workplace safety at a glance.
German Bionic delivers next-level data empowerment through real-time safety analytics. Delivers actionable reports and insights on ergonomics, productivity, device utilization and more. Discover risks, trends and process optimizations custom to your environment and devices.
Benefits
Integrate Digital Workflows
Incorporate your workplace safety into your digital logistics and smart warehouse workflows.
Identify Risks
Identify the ergonomic risk factors facing your team. Utilize recommendations and engage workers in creating a safer ecosystem.
Monitor Impact
Measure and report on safety and health initiatives. Identify new ESG and sustainability goals. Analyze and manage device use and ROI.