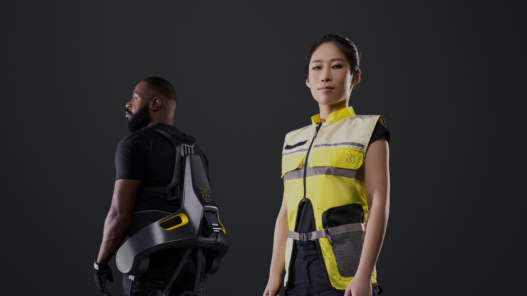 Together we can create a people- and safety-first work culture for manual labor fields.
The first European manufacturer to develop and produce smart power suits, German Bionic's smart wearables and data insight platforms enable organizations to put people back in the focus of Industry 4.0.
We drive user adoption
Implementation and adoption is made easy with our customer service support teams. Onsite deployment and training, gamification options and ongoing check ins and tools for success enable a smooth transition and adoption with your workforce.